Blog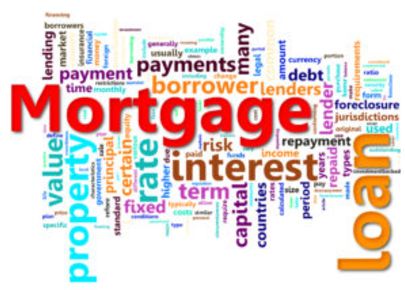 Posted
Let's Talk Money
It can be hard to talk about money. It involves math and no one likes math! It involves you – who you are, where you work, how you spend, if you save. It's all so personal!While my job...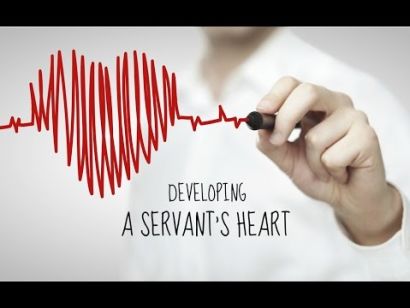 Posted
Servant's Heart
That might seem like a strange title for a realtor's blog post, but to me it gets to the heart (see what I did there) of the matter. My...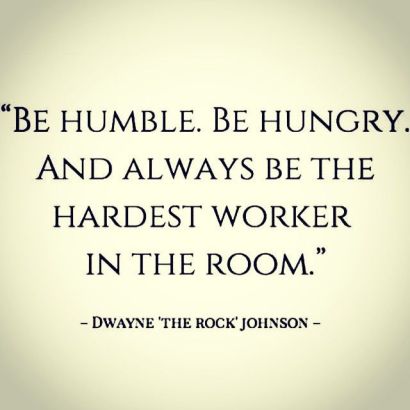 Posted
Why Pick Me?
Honest and reliable shouldn't be big selling points. They should be commonplace. They are for me.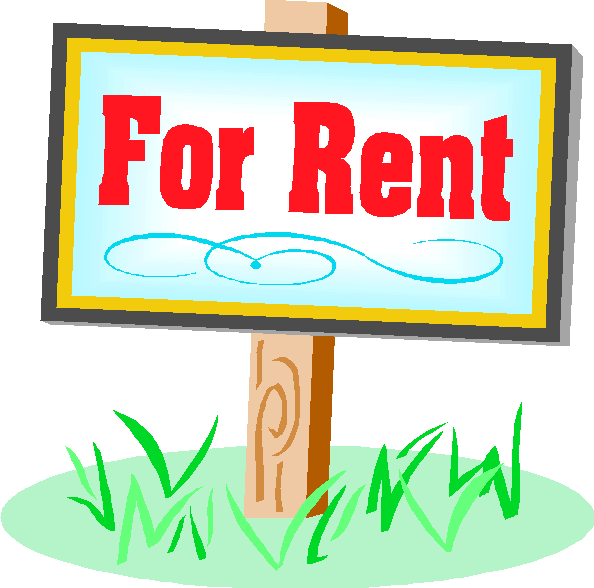 Posted
Updated: 26th August, 2019 3:52 AM.