Blog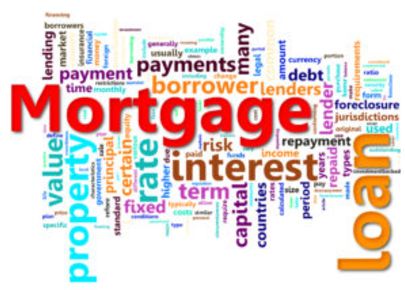 Posted May 8, 2018
Let's Talk Money
It can be hard to talk about money. It involves math and no one likes math! It involves you – who you are, where you work, how you spend, if you save. It's all so personal!While my job...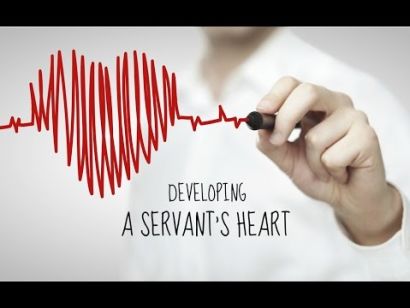 Posted May 4, 2018
Servant's Heart
That might seem like a strange title for a realtor's blog post, but to me it gets to the heart (see what I did there) of the matter. My...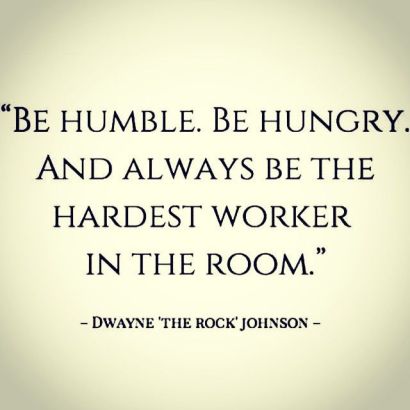 Posted March 1, 2018
Why Pick Me?
Honest and reliable shouldn't be big selling points. They should be commonplace. They are for me.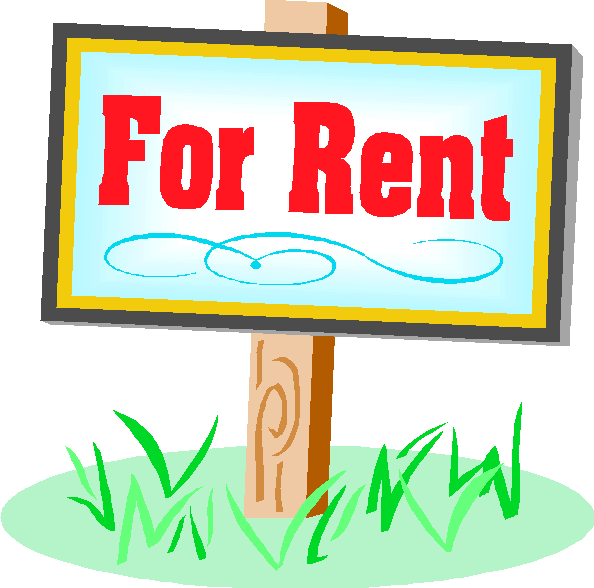 Posted February 23, 2018
Updated: 17th June, 2019 5:24 AM.